Advanced Dental Services & Technology – Bedford, TX
Quality Care in a
Modern Dental Office
Having the right experience and team matters in a dental office, but so does including technology that's proven to make your visits more productive and improve your treatment outcomes. Furthermore, having the right dental technology can make dental visits all the more engaging, both for patients young and old. Below, you can learn more about the technologies we use, why we use them, and what they do to enhance your dental care experience from start to finish.
Digital X-Rays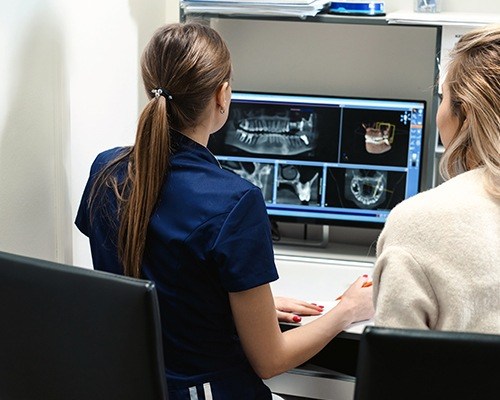 Unlike X-rays of the past, digital X-rays can be completed in a fraction of the time. This means we can learn far more about the underlying structures of your mouth invisible to the naked eye and recommend treatments more personalized to your specific needs. Additionally, they utilize up to 80 percent less radiation and do not require any special chemicals to develop, making them safer and easier to produce. With that said, we always practice necessary safety protocols to ensure your safety.
Intraoral Camera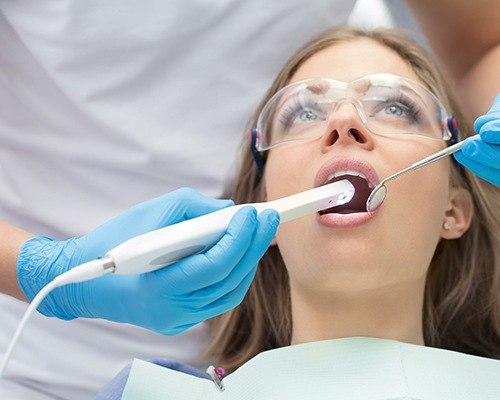 Wish you could see what the dentist sees during your exam? Not sure why we may recommend a specific treatment? Our intraoral camera is designed to capture detailed, high resolution images of your mouth's many oral structures, then display them on a nearby monitor for review. This allows patients to play a more active role in their treatment planning as well as make it easier to provide images for dental insurance companies, helping you save money on care.