Cosmetic Dental Bonding – Bedford, TX
Restore Your Smile's Natural Beauty
Cosmetic dentistry may feel like a superficial service to invest in, but the reality is that something as seemingly small as a chip in your tooth can have a drastic impact on your self-esteem. Not to mention, these issues are relatively simple and cost-effective to address, especially when you choose Omega Dental of Bedford, as we offer flexible, easy ways to pay. If you're concerned by minor to moderate imperfections, cosmetic dental bonding may be an excellent option for you! Call our office today to schedule an appointment or learn more.
Why Choose Omega Dental of Bedford for Cosmetic Dental Bonding?
Fast & Cost-Effective Cosmetic Solutions
We Accept & Maximize Dental Insurance
Dental Emergencies Accepted
What is Cosmetic Dental Bonding?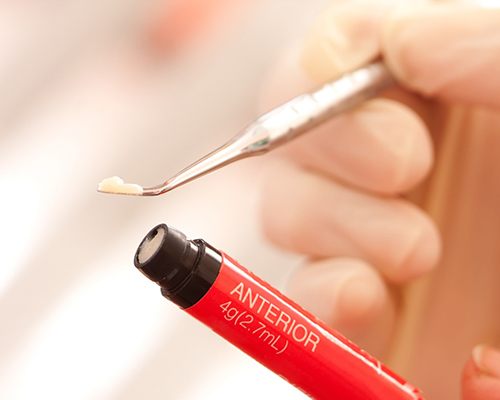 Dental bonding in Bedford is a minimally invasive cosmetic treatment that can be completed in as little as a single appointment with our team. Using the same biocompatible material we use to fill cavities, called composite resin, we're able to conceal imperfections like chips, cracks, severe discoloration, and even small gaps between teeth.
Little to no preparation of your natural tooth is needed. Our cosmetic dentist will simply texturize your tooth to help it more easily bond with the resin and cement it in place. Once it has hardened, they'll sculpt it to look virtually indistinguishable from your natural tooth.
Who is a Good Candidate for Cosmetic Dental Bonding?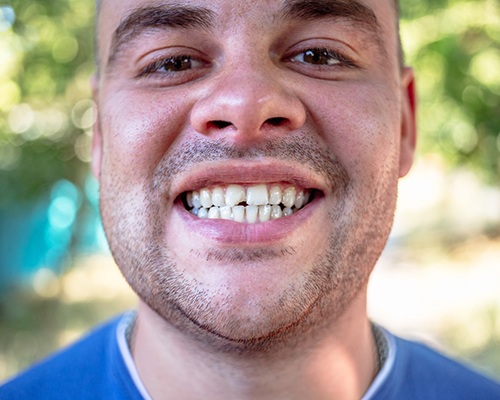 Most patients are good candidates for cosmetic dental bonding, as it's a minimally invasive, relatively simple procedure. We often recommend it if:
You feel self-conscious about cosmetic flaws in your smile, but you don't feel you need a dramatic makeover.
Your teeth are healthy and free of cavities, gum disease, or other oral health issues.
You want results in as little as a single appointment, allowing you to show off your new and improved smile almost immediately.
Ultimately, if you feel this treatment is a perfect fit for you, it likely is!
The Benefits of Cosmetic Dental Bonding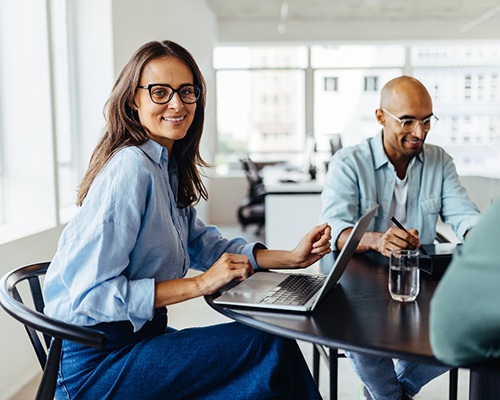 Dental bonding offers a wide range of benefits, including:
Results within a single appointment for cases that aren't extensive.
Ability for bonding to last for up to seven years with good oral hygiene.
Easy maintenance, simply take care of your smile as you normally would.
Pain-less treatment process that typically doesn't even require local anesthesia.
Natural-looking results that blend in with the rest of your smile.
Cost-effective cosmetic treatment.